Thank you for visiting Garden Variety Art! I'm an artist in Bloomington, Minnesota, and my work focuses on everyday nature and biodiversity supported by native plants in our home and local landscapes. Check back soon for new artwork from my studio, as well as resources about my favorite habitat garden plants and their visitors!
Good Habitat Starts at Home
Garden Variety Art began with my growing fascination with native plants and the wildlife they attract and support. Planting just a few Minnesota wildflowers, grasses, trees and shrubs invited a diversity of bees, butterflies and other beneficial insects into my yard. After taking countless photos of these small but critical interactions happening all around me, I realized that native plants were 'pretty useful things' and started making art that expresses both the beauty and utility of habitat gardens.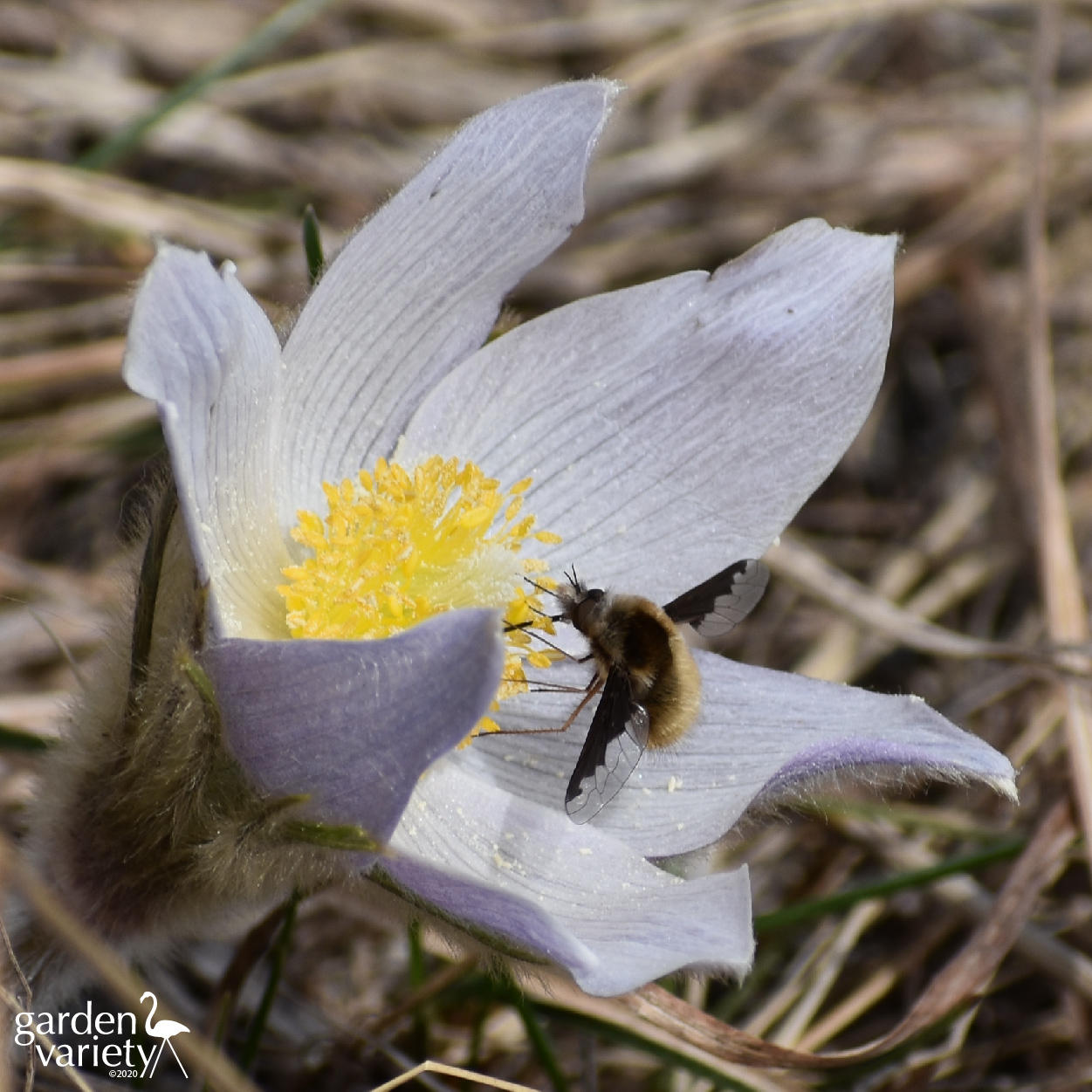 Garden Variety Art for Inside & Out!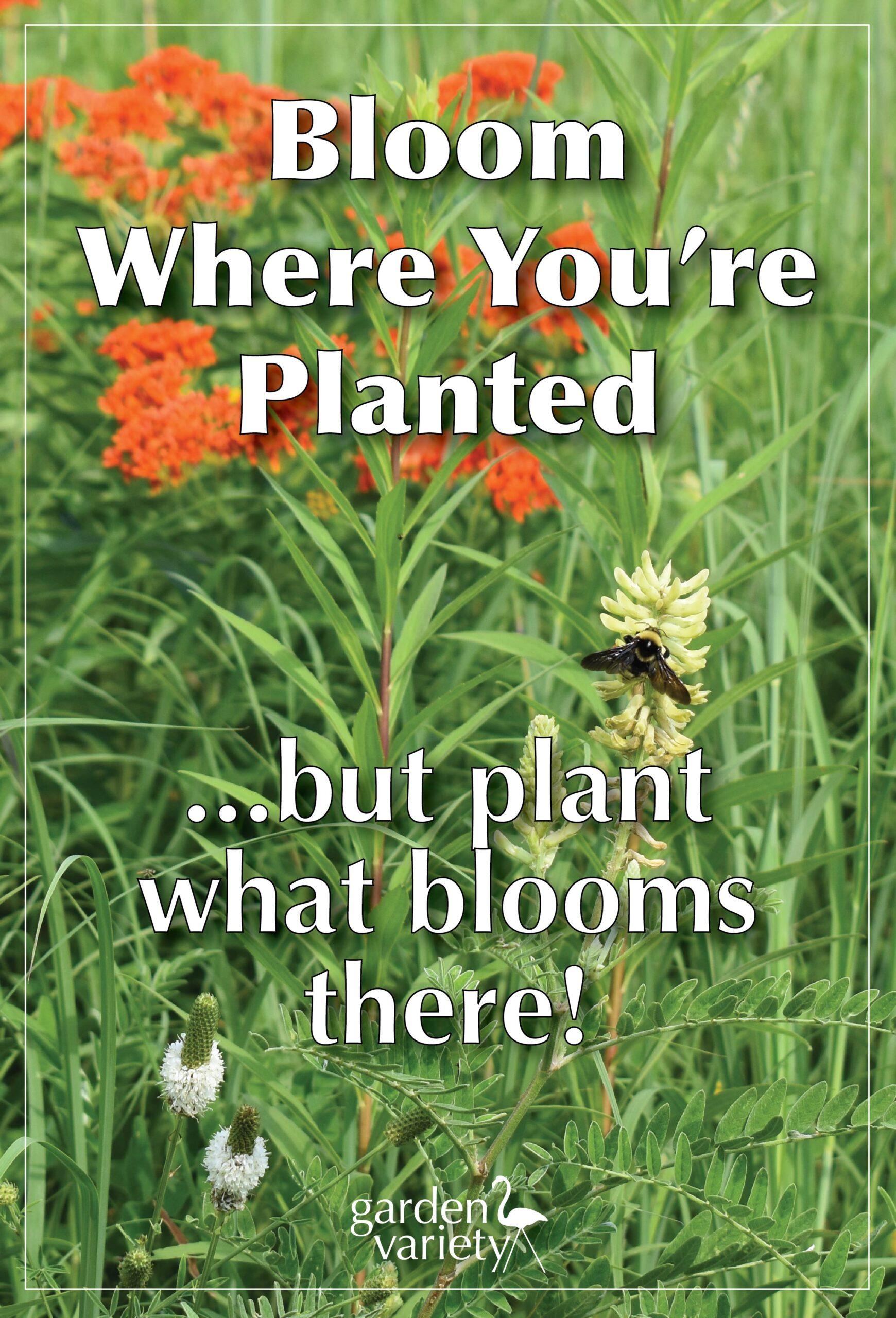 Thank you for taking the time to stop and look! Please contact me at [email protected] with any questions.